MK60 OC - Crowd Management
MK60 OC - Crowd Management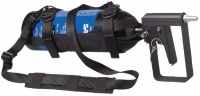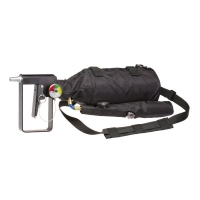 Description
***Call for Pricing***
The Fastest, Safest and Easiest To Refill a Crowd Management Projector.
The new MK-60 technology allows the product to be quickly filled on-line or on the way to a disturbance without the need of an external nitrogen tank for pressurization. The Red formulation available in 60 ounce live units and refill units. Red Formula delivers approximately 1.33% MC along with 10% OC.
Features:
System Refill Time: 90 Seconds
Pressurizing: Automatically Pressurizes, Screw Pre-Measured Nitrogen Tank Into Port
Range: 30 Feet
1 Second Bursts: 30 Bursts
1/2 Second Bursts: 60 Bursts
Reviews
There are yet no reviews for this product.