All products (unless otherwise noted in product description) are able to be returned or exchanged, provided they are received in brand new and unused condition within 30 days of purchase.
THE FOLLOWING MUST BE RESPECTED:


Original packaging/tags/labels.


In the case of flashlights they must be sealed in their original package to be eligible for a return or exchange.


In the case of footwear this means they have never been worn outside, have un-creased leather, and no dirt or dust in the treads.


The standard we apply to a product being eligible for return is whether you as the customer would find it acceptable to receive that returned/exchanged product as a brand new purchase.
If it is an error on our behalf in sending you the incorrect product in comparison to what was ordered, we cover all related shipping charges of that specific product.


Please DO NOT send product back to us via RTS (return to sender) if it is just an exchange or return. When products are sent back this method we pay for the return shipping as well as a fee charged by Canada Post for the extra processing costs.


If there is a mistake on our behalf with the order we will reimburse your shipping costs back to us, but please use the lowest cost method via Canada Post.


For any questions about specific products or policies please contact us.
SOS Tactical Inc. offers members an extensive portfolio of superior quality tactical supplies and eyewear. Our vision is to provide a website specifically focused on men and women who a website that supports a more personalized customer service experience.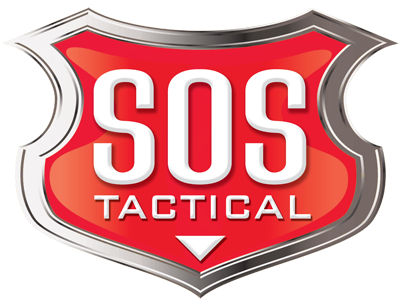 SOS Tactical Inc.'s commitment is to always strive to exceed online customer's shopping expectations.
Our ultimate goal…100% customer satisfaction on product, price and service.
Edit Page