SOS Tactical Inc. was established in 2014 in an effort to facilitate all the men and women who seek the best tactical supplies available from around the globe without the hassle.
Although many online retailers offer similar products, SOS Tactical Inc. recognized one of the most important key components, live customer support with scheduled visits through various regions in Canada.
We provide personalized service in an effort to support your ongoing tactical requirements. Our online retail website offers easy navigation of our products with a detailed description on each and every tactical accessory. With our distribution center located in Atlantic Canada, SOS Tactical has the ability to ship anywhere in Canada offering lower shipping rates without any additional fees or duties and secure payment methods.
We encourage everyone to provide feedback in an effort to improve your online shopping experience with SOS Tactical Inc.! Thank you for visiting our site...we look forward serving you!
SOS Tactical Inc. offers members an extensive portfolio of superior quality tactical supplies and eyewear. Our vision is to provide a website specifically focused on men and women who a website that supports a more personalized customer service experience.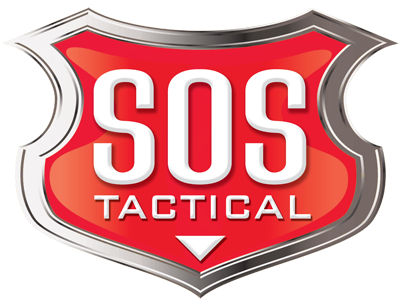 SOS Tactical Inc.'s commitment is to always strive to exceed online customer's shopping expectations.
Our ultimate goal…100% customer satisfaction on product, price and service.
Edit Page