Toundra Forces CSWP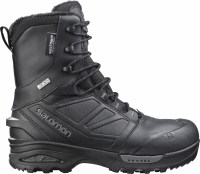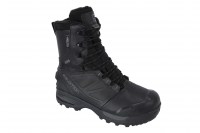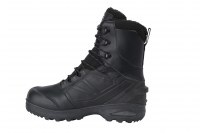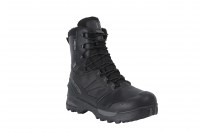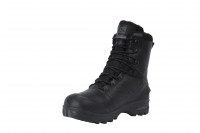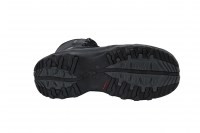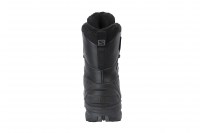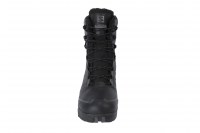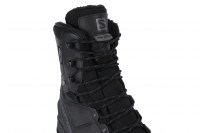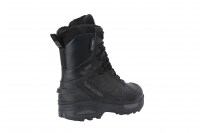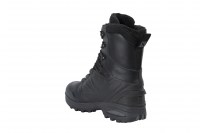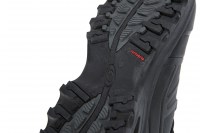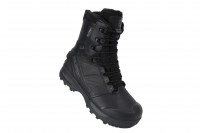 Description
When the mission is forged through the coldest winter conditions, this boot is fully prepared. Completely waterproof, insulated for warmth to -40°, and armed with fierce lugs for traction in snow and ice, TOUNDRA FORCES CSWP is advanced technology for arctic (patrols, missions or deployments).
Warmth and winter traction for winter missions.
BOOTS SHIP WITHIN 7-10 BUSINESS DAYS
Reviews
There are yet no reviews for this product.